Welcome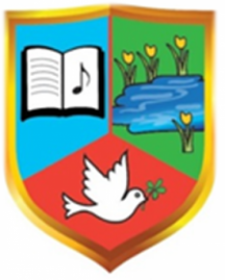 Dear School Community,
Welcome to the website of St. Lassara's, Ballinacarrow NS. We hope that this site gives you some insight into school life and the activities that we do. The website is a work in progress and we welcome any suggestions as we continue its development.
St. Lassara's National School is a co-educational, Catholic school in the heart of the village of Ballinacarrow, Co. Sligo. At St. Lassara's, every child is welcome. We have a warm, happy learning environment and we strive to take a holistic view of our students' development.
If you have any questions or queries, that are not answered on our website, please telephone us on 071-9130350 or email stlassaranationalschool@gmail.com
Warmest regards,
Your new school Principal,
Aodán Brennan.
Latest Photographs